Get Involved
Together, we can create an Internet for everyone.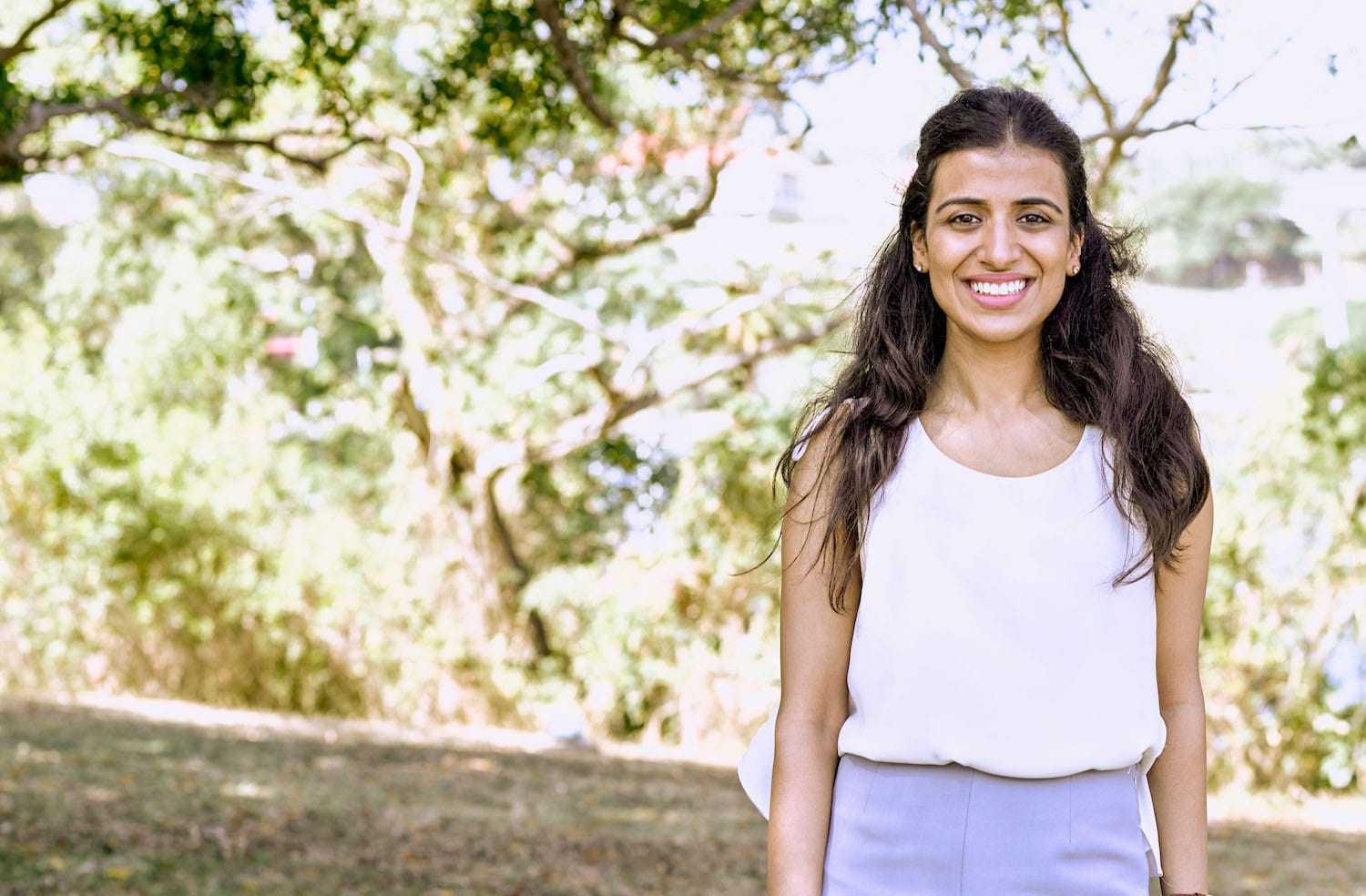 Donate
The work we do with our community to build and defend the Internet is possible because of the help we receive from donors. Give today to help create an Internet for everyone.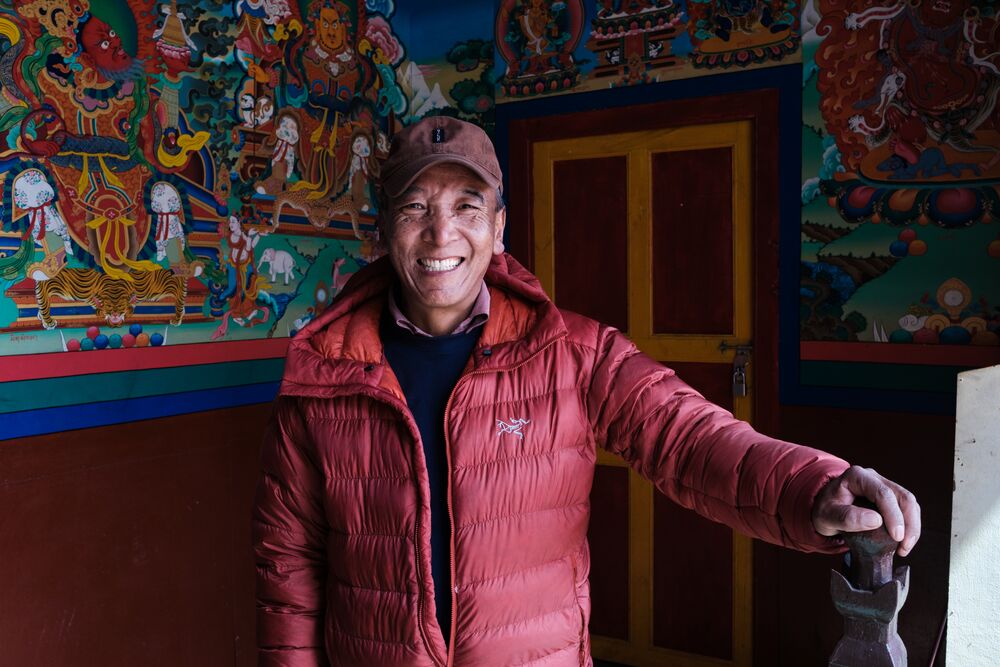 Fundraise
We can accomplish more great things when we work together. Support our work by amplifying our mission and raising funds. Start your own fundraiser or join an existing one today.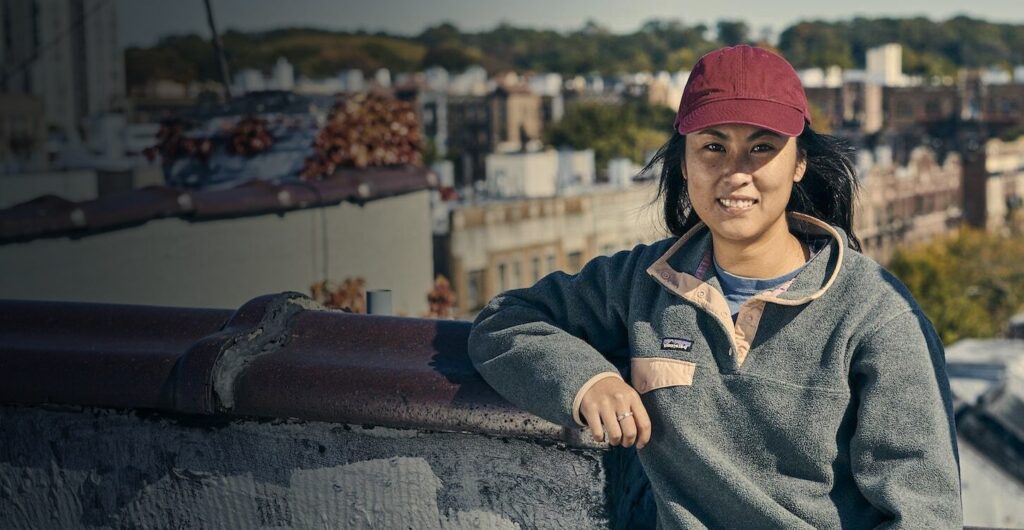 Join us
Connect with our network of over 100,000 like-minded Internet advocates around the world. Become an individual member or join as an organization today.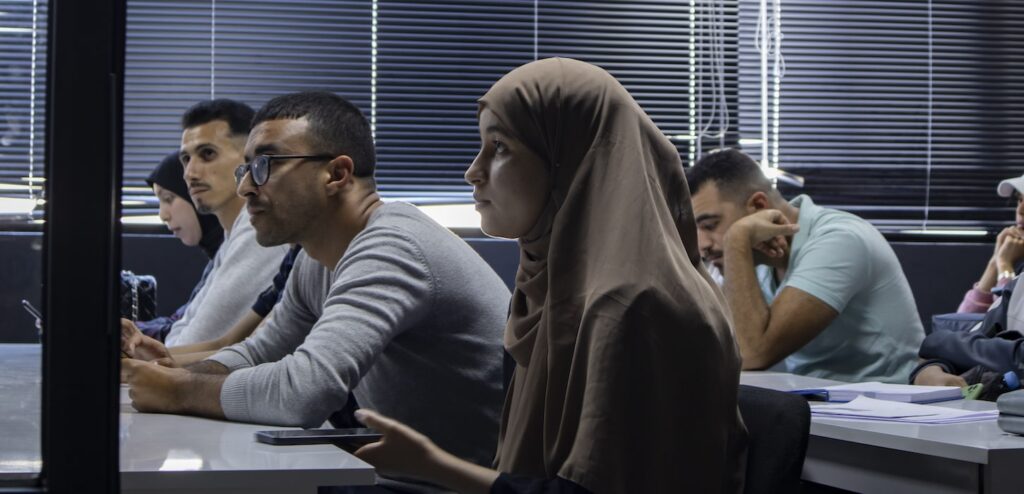 Shape the future of the Internet
Join one of our fellowship programs and become a champion for the Internet. Explore our free access to industry-leading online resources and courses, and pick the one that's right for you.
Other Ways to Get Involved
Other Ways to Get Involved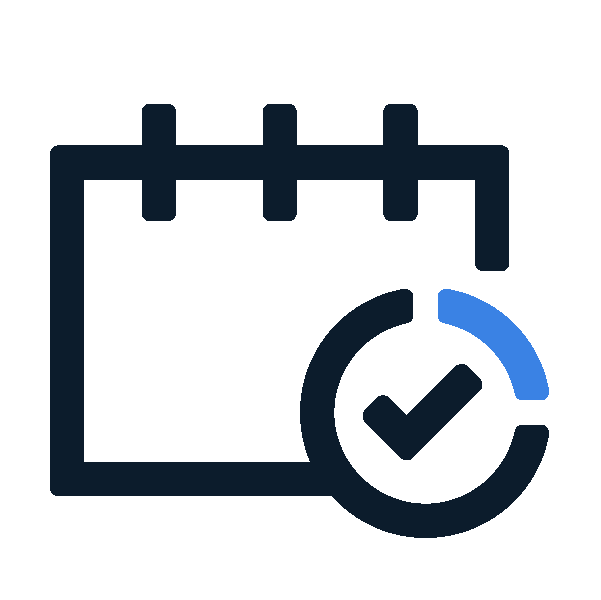 Attend an event
Make new connections, learn from Internet experts, ask questions, and collaborate for change. Our events provide direct access to our unique and passionate community.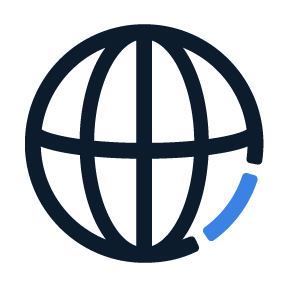 Be recognized
We celebrate innovation and fresh thinking by awarding efforts that support the Internet and the positive difference it can make. Submit a nomination for Jonathan B. Postel Service Award or Internet Hall of Fame.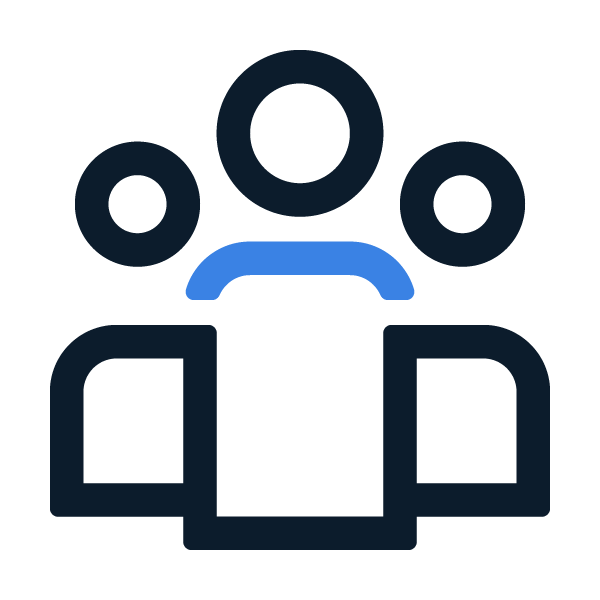 Become an Internet advocate
We welcome everyone to advocate for the Internet, and we've made it easy. Here's some ideas to get you started.
Stay updated
Sign up for our newsletter to receive stories about our global impact, keep updated on pressing Internet issues, and ways to get involved.
Image copyrights:
©Frederic Courbet/Panos Pictures, © Frederic Courbet/Panos Pictures, © Nyani Quarmyne, © Chris Gregory, © Rachid ait Mansour